About Integritas
We provide accounting solutions for small businesses and individuals that want to outsource accounting and administrative functions.  Our solutions are tailored for specific accounting and administrative requirements and are scalable and open ended.
Our founding board consists of management and accounting professionals with a combined experience of 30 years in accounting, auditing, outsourcing, human resource and process reengineering.
Build Your Own Accounting Solution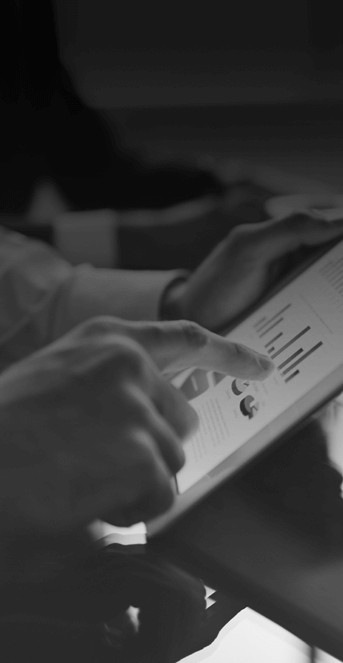 Integritas provides Dedicated Accounting teams for small businesses seeking to outsource this function. Our experience and expertise has allowed us to serve clients across different industries and fields.  Clients are provided with a dedicated team of accounting professionals with internationally recognized certifications and experience spanning across multiple Industries.  This team provides all the deliverables that would be expected from an in-house accounting team, without incurring overheads on inhouse team.
The accounting outsource service package provided by Integritas generally covers the following areas
Why Integritas?
Integritas provides flexible accounting teams with dynamic structures that are designed to accommodate specific client requirements. Our teams can be scaled with minimal downtime.
We operate in an age of emerging artificial intelligence systems where basic data entry and organization is redundant. Virtual office spaces, across the clock deliverables, data clouds and professionals comfortable with accounting algorithms are part of our organizational DNA. Our service suite includes regular updates and conferences with all our clients.
By outsourcing their accounting and administrative departments, startup and carve outs can focus exclusively on sales and on-site. Integritas can help them pace their growth with low accounting function and administrative costs.
A "Get Started" scenario that provides ease of mind to prospective clients. This could be along the following lines
401, Block # 7 & 8,Darul Aman Housing Society, Shahrah-e-Faisal, Karachi.